"Winterizing Tips" & Company Updates
Posted on November 29, 2021 at 9:08 am in
Crawl Space News
| |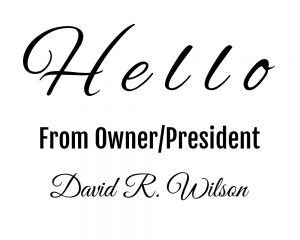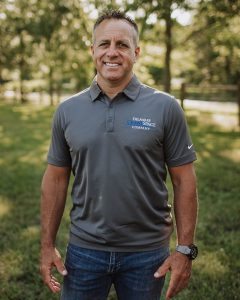 Our History
Delaware Crawl Space Company has been encapsulating crawl spaces since 2009 and is a Division of Wilson Contracting, Inc, which has been in business for the past 25 years.Delaware Crawl Space Company continues to meet our client's expectations over 12 years with excellence and quality workmanship. Our team in the field are reliable, hardworking, and meticulous on the job details.
Although I have a trustworthy crew, I personally look and price every job and I am involved in the day to day operations of my company.We pride ourselves in that we are a family owned and operated business where, my wife, son and other family members work and are a part of our team.
Keeping your home healthy.
David R. Wilson
OUR TEAM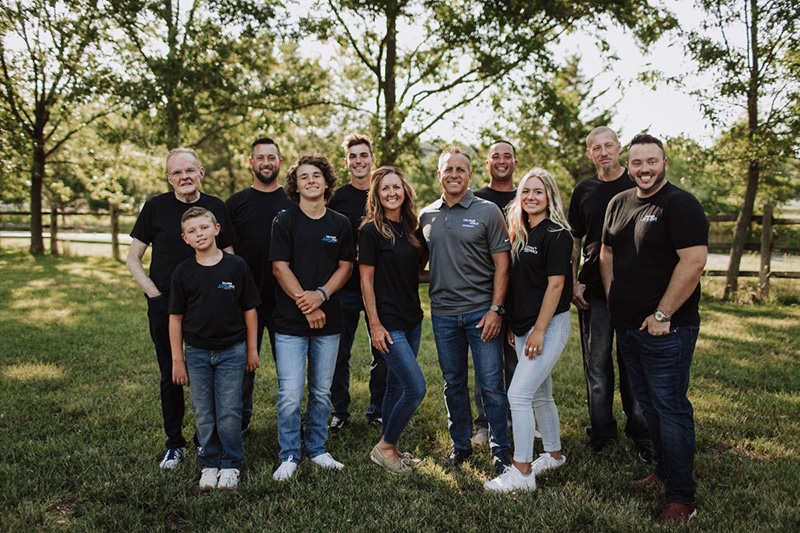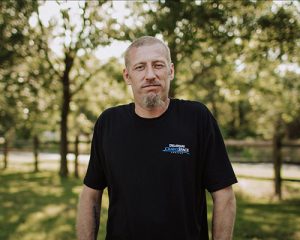 Field Manager & Crew Leader
James has been employed with our company for the last 9 years. He has proven through dedication and reliability to work his way up and has taken on the role of Field Manager/Crew Leader. He manages our crew in the day to day operations on each of our crawl space jobs. James is very knowledgeable and will make sure that your job runs efficiently, in a timely manner without cutting corners. He stands behind Delaware Crawl Spaces motto of Excellence and Quality.
In his spare time James enjoys spending time with his wife, playing video games, snacking on milky ways and dinner at Buffalo Wild Wings.
Chase Wilson, Son to David R. Wilson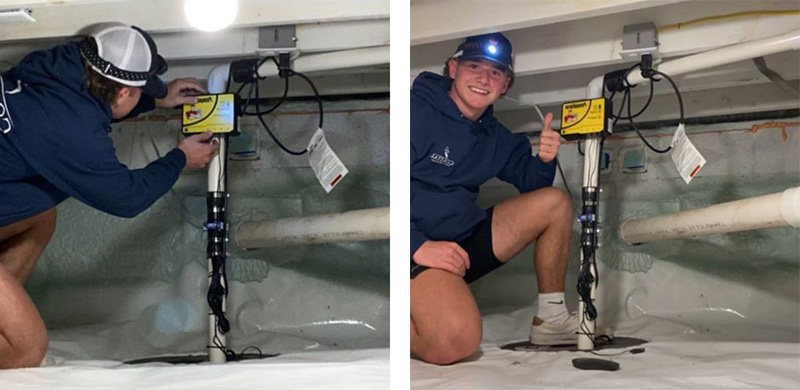 Chase has been working and learning our crawl space process since he was in the 2nd grade. Currently, Chase is a senior at Delmarva Christian High School. After graduation, Chase will be joining both of our companies, Delaware Crawl Space and Coastal Homes & Design on a full time basis. Chase's goal is to continue to help both companies grow and prosper while delivering our same excellent workmanship and quality. He will be learning under the wing of his father and our seasoned crew members. Chase is dependable, energetic, enthusiastic, and eager to continue to learn. He has a great work ethic and he is self motivated. Chase is very professional, and meticulous with details. In his spare time, Chase enjoys playing ice hockey, hunting and surfing. One of his favorite places to eat is Chipotle and he puts old bay seasoning on everything. We look forward in having Chase fulltime very soon.
Service Manager
Chris has been employed with our company for 6 years. He manages and is responsible for all of our annual service contracts, emergency service calls and small jobs. He is dedicated, reliable and hard working.
Chris is trustworthy and will always show up to your home with a smile and a amazing work ethic.
He values time with his family. He enjoys being outdoors, kayaking, fishing, snacking on pretzel M&M's and eating dinner at Agave in Lewes, DE.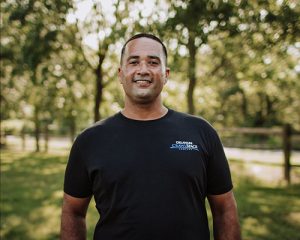 Service Department Updates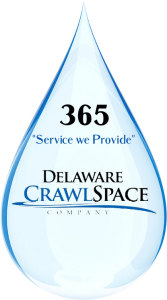 365
"Service We Provide"
We get it! The crawl space is an area that no one wants to enter. However, we've got you covered. Visit our service page and learn about the different services we provide and how you can enroll in our Annual Maintenance Program!
Learn More…Send us your Questions!
Enroll Online!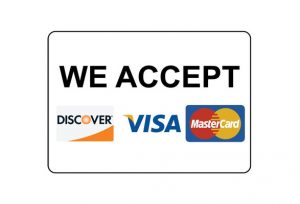 We've Upgraded our Billing System!
6 months ago we rolled out a new way for our clients to pay their bill with ease and expediency. When you receive a bill from our office it will now come directly from QuickBooks. What does this mean for you? Now, there is a check-out option for credit card payments accepting Discover, Visa and Mastercard. There is a 3% fee from the credit card companies that is added to each invoice, however, Delaware Crawlspace Company covers this fee on any invoice $500.00 or less. We still accept bank checks, but this new payment option is a huge bonus for many of our clients.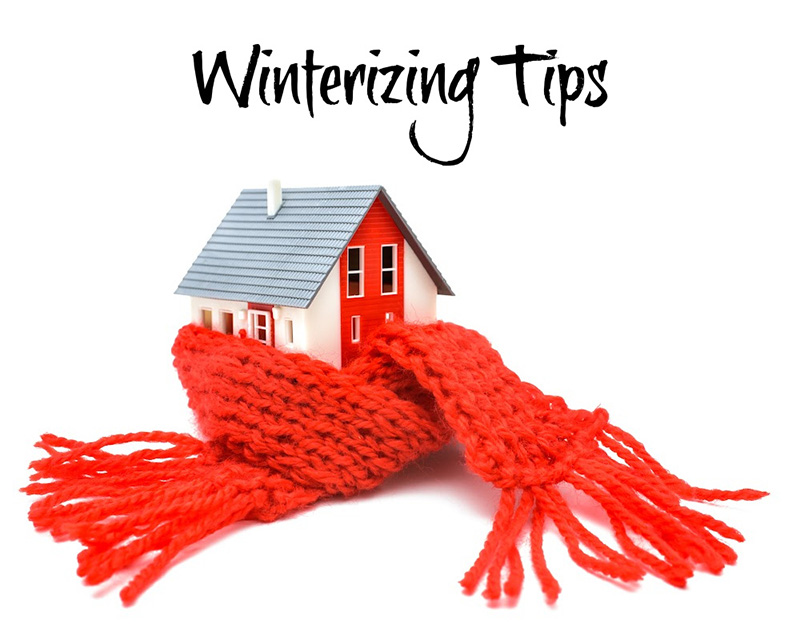 Good News for you!!! If you have had your crawl space correctly encapsulated by a professional and yearly inspections are completed regularly, you should not have any issues during the coldest weather during the winter months. Your home is protected against damages from "Jack Frost".
BUT!!!
How do I keep my crawl space healthy, clean and efficient during winter months if my crawl space is not encapsulated or conditioned?
Watch out for water leaks! When temperatures drop in the winter months there is always the potential for snow instead of rain. As beautiful as a fresh snow can be, it can cause serious damage to your home. Be on the watch for "snowmelts". This happens when snow melts, it produces a runoff of water that can cause a lot of unwanted problems. If this runoff of water finds its way into your crawl space, it can become a breeding ground for mold, and mildew. Also, if left unaddressed for too long, cracks and structural damage can arise causing water seepage and bigger problems.
Add Insulation in your crawl space! Do not under estimate your crawl space and the overall job it has in keeping your home healthy and comfortable. By insulating your crawl space ceilings and walls, not only helps to create a warmer environment below your home, but in your home as well. In turn, this also reduces condensation and moisture from collecting on cold surfaces.
Look for signs of unwanted guests! Rodents, mice, snakes, pests. If you can brave the journey and venture in your crawl space, look for signs of rodent feces, nests, snakes skins etc. If you have spotted any of these make sure you have them found and removed. Properly cover any holes or open areas that may potentially let in small animals or water.
Protect your pipes! Ever wake up on a freezing cold morning, turn your faucet on and BAM!, no water because your pipes have FROZE overnight. Worst morning ever, right!? Placing pipe warmers or wraps around your pipes is an easy and cost effective way to avoid a disastrous morning.
Close or seal your vents. This will also help decrease risk of your cold air blowing into your plumbing pipes, causing them to freeze.
Encapsulation by Delaware Crawl Space Company. This will ensure that your crawl space and home is healthy and fully prepared for not only the winter months but YEAR AROUND!
Check out the latest informative video…
How to Read Your Hygrometer!
Check out the NEWEST informative video from owner David R. Wilson. Learn how to read and use your hygrometer to better track the conditions in your crawl space!
Visit our You Tube Channel for more Videos by clicking here!
Learn More About Our Sister Company, Coastal Homes & Design.
Click for more details…