A Word From Our President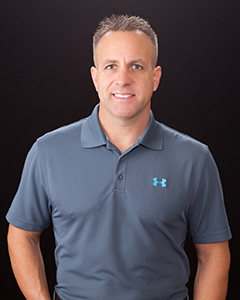 Welcome to our website. Delaware and Maryland Crawl Space Companies have been encapsulating crawl spaces since 2009 and is a division of Wilson Contracting, Inc.
I have been in business as a builder for 19 years and prior to that, I worked for my father who is also a highly respected builder in the community.
During the down turn of the economy, our companies continued to have steady growth. This can be attributed to our business philosophy, which is; "Building On Our Reputation".
Although we have dedicated, hardworking, trustworthy employees, I am involved in all aspects of the day to day operations within both of my companies.
We look forward in doing business with you.
Best Regards,
David Wilson