About Us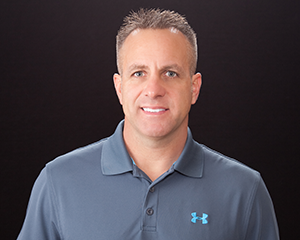 Welcome to our website. Delaware Crawlspace Company have been encapsulating crawl spaces since 2009 and is a division of Wilson Contracting, Inc.
I have been in business as a builder for 19 years and prior to that, I worked for my father who is also a highly respected builder in the community.
During the down turn of the economy, our companies continued to have steady growth. This can be attributed to our business philosophy, which is; "Building On Our Reputation".
Although we have dedicated, hardworking, trustworthy employees, I am involved in all aspects of the day to day operations within both of my companies.
Our companies were founded on the principles of whole house health. Getting clean air to breathe starts with an environment that is purposely controlled.
We look forward to doing business with you.
Give us a call today! 302-703-1880